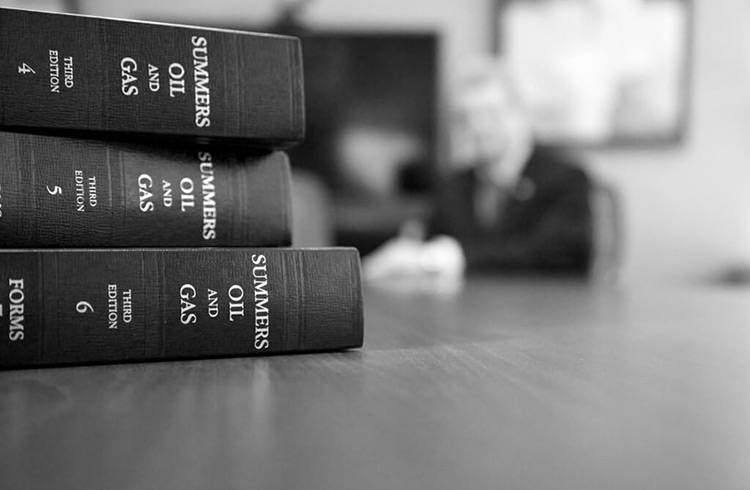 Central to every relationship that we build is a firm commitment to our clients' success. Established and registered in Tanzania and having its main office in Arusha, a branch in Dar es Salaam and a liaison office in Dodoma, Troy Corporate Attorneys offers a comprehensive range of corporate services To forward-looking businesses.
Commercial in the best sense, and international in our reputation and reach, we are known for our insistence on the highest standards and our determination to achieve results. Each client can
expect consistent access to the partners of the firm, who lead agile, responsive teams of experts, united by shared ethos and a powerful sense of purpose.
Troy Corporate Attorneys deals with companies both national and multinational, business firms, enterprises, international and local non-governmental organizations, civil society organizations, ambitious
Entrepreneurs and senior-level individuals. Our clients are people who appreciate the way our Attorneys and legal consultants, strike a clear path to well-defined objectives and outcomes.

We know the Importance of proving our value to our clients every time we provide them with advice or service. And for us, value lies not just in the outstanding quality of our work, but in fee structures that are consistent and transparent that our clients have so far been able to meet.