Properties On Sale:
Commercial plot for sale in Moshono Arusha ($58,000 or equivalent)
Central to every relationship that we build is a firm commitment to our clients' success.

A high quality plot suited in Moshono a few meters from World Club ("Club D) by the road
Measuring 80x45x60x26 ( 5,160sqm)
The plot has a sales agreement endorsed by the Chairperson of the Moshono ward.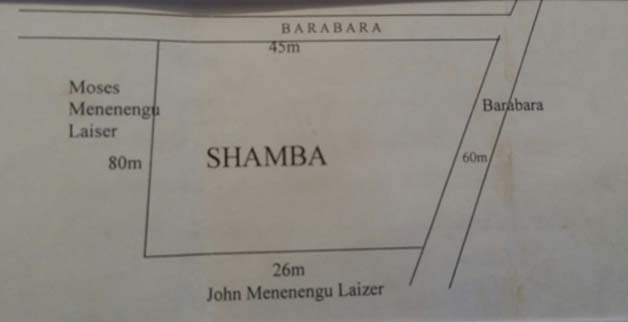 Farm Land for sale 22 kms off Njiro Arusha Road (Majimoto District Arusha, Tanzania) $ 150,000 or equivalent only!!
The plot measures 70m x 350m  ( 24,500 sqm) on a flat surface ( no rocks and no forest )
This is a very fertile land for your taking!!!!